The course

STUDY IN THE US
With Gelato Week Full Immersion you will have five full days to build a stronger foundation for your future professional growth.

DATES for 2017
Monday, June 5th to Friday, June 8th (half day), 2017 – in Vernon Hills, IL (Ali NA Headquarters)
Monday, August 28th to Friday, August 31st (half day), 2017 – in Vernon Hills, IL (Ali NA Headquarters)
Monday, October 23rd to Friday, October 26th (half day), 2017 – location tbd

Where: in Winston-Salem, NC or in in Vernon Hills, IL
Price: $995.00
Price for second person onwards: $850.00
Contact email: dawno@carpigiani-usa.com
For more informations about the US courses: download the technical sheet on top

ONLINE COURSES

FREE PODCAST Webinar Gelato Shop in Shop by John Babila, President Carpigiani North America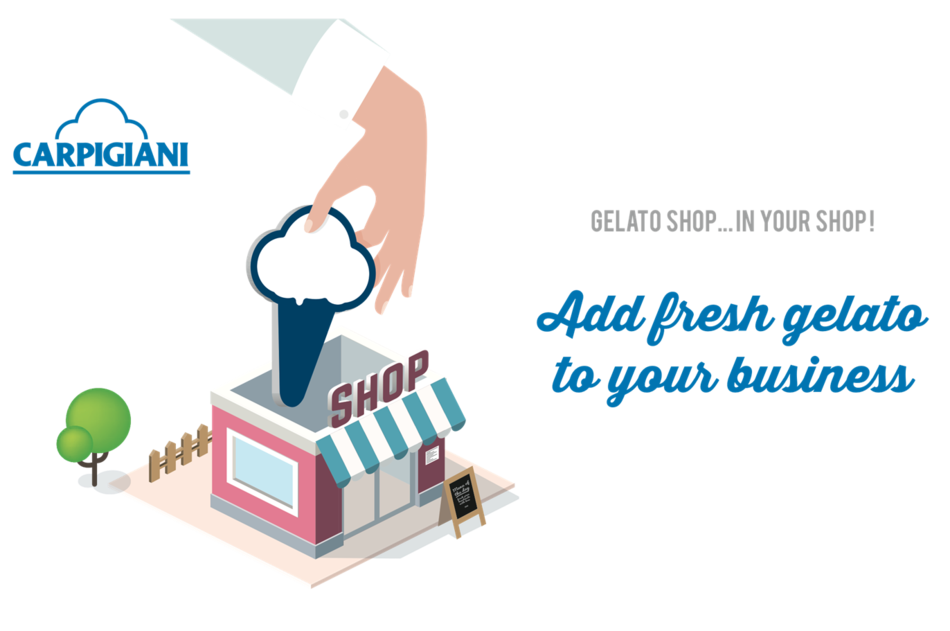 STUDY IN EUROPE
Do you want to study in Bologna - Italy, in Carpigiani Gelato University Campus, the first University for artisan gelato? Since 2003 seminars are taught in Italian, English, French, German and many other languages thanks to a special team of instructors.

Learn more: click here to check the english website!

Click here to check the calendar of the courses and plan your trip to Italy!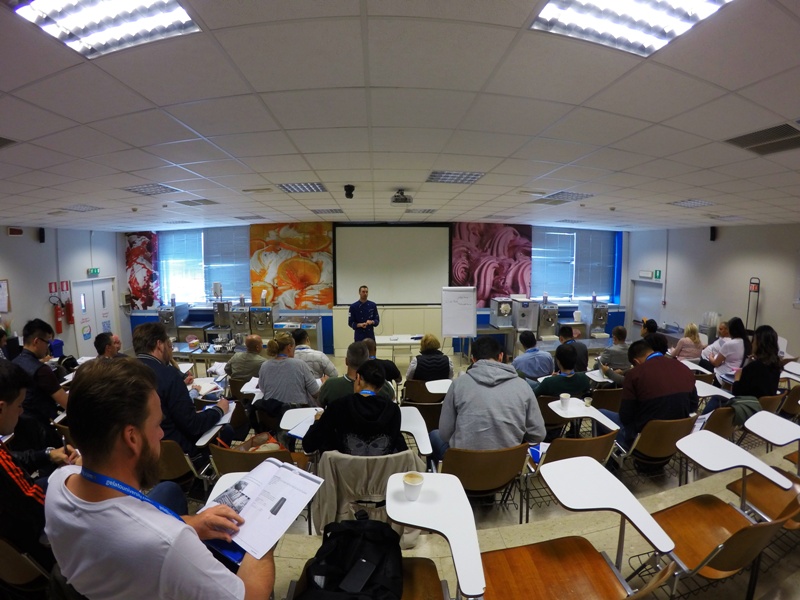 2029