Carpigiani Gelato University provides official courses in the US at two locations:

Winston Salem, North Carolina
Vernon Hills, Illinois

Courses in Carpigiani Gelato University are designed for people who want to learn all about gelato production. One is trained by the best gelato instructors through theoretical lessons and hands-on practice sessions dedicated to understanding the production methods and best practices with top of line gelato making equipment.

EDUCATIONAL OFFER:

GELATO IMMERSION CLASS*
Do you want to learn how to make high quality Italian gelato and receive support for future business development?
With Gelato Immersion Class, you will build a solid base for your future professional growth.


Subject covered:

- History of Gelato
- Gelato: What Is It?
- Difference between Ice Cream and Gelato
- Raw Materials
- Production Cycle, Machines and Equipment
- Review and Production of 3 Classic Bases
- Ready Product alternatives, bases mixes
- Sauces
- Milk based fruit gelato, enriched gelato,
variegated gelato, composed flavors
- Fat, Sugar Pastes Compensation






- Water-Based Flavors: Sorbet, formulation of recipes
- Soft Serve Gelato
- Gelato pastry and mono-portions
- Gelato bars
- Retail presentation
- Business presentation
- Equipment presentation
- Shop in Shop Concept
- Gelato Challenge


Equipment Consultation – One on one

Award Ceremony
For informations and enrollment, please click on Gelato Immersion Class link below*

PRIVATE GELATO IMMERSION CLASS
If you are interested in a Private Gelato Immersion Class for your business, please contact Dawn Ortega at
info@carpigiani-usa.com
Ph. 800.648.4389 or 336.661.9893 Extension 5715 for details.
With this course you will build a stronger foundation for your future professional growth!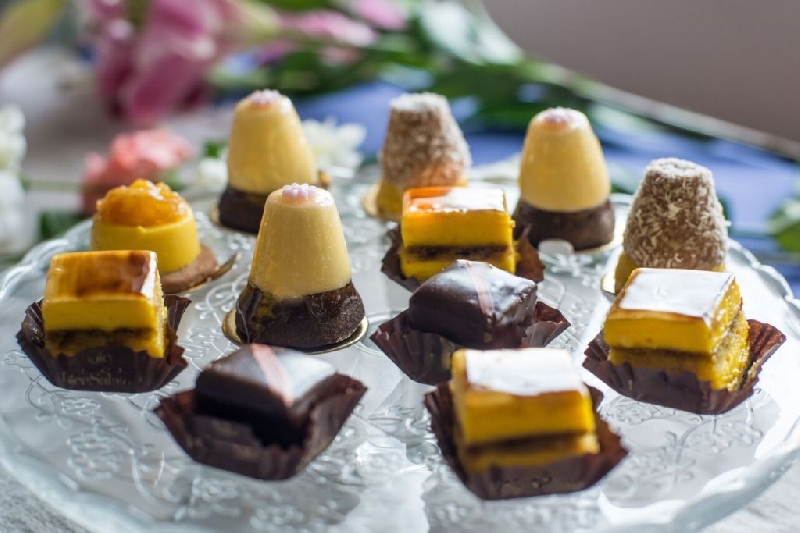 A unique training program whose mission is to develop new ways to merge traditional Italian gelato and high-level pastry